About

IHC Infrabuild

IHC Infrabuild is one of the trusted names in the real estate industry in India. We are counted amongst the top developers in Hardiwar and are known for our innovations, on-time delivery of projects, and post-sale customer service. We have been constructing various real estate properties including housing society, shopping mall, business complex, warehouses, and hotels. We are committed to creating respect, healthier, and trusted environment among our clients. We also love nature and desire to give a healthier environment to our society. Therefore, we are committed to conduct our business by all safety standards maintaining the nature norms.

Since our inception, we have come a long way in terms of real estate developments crafting every project a masterpiece of the city skyline. We have always worked with a passion to offer the supreme value to our property investors and valued customers.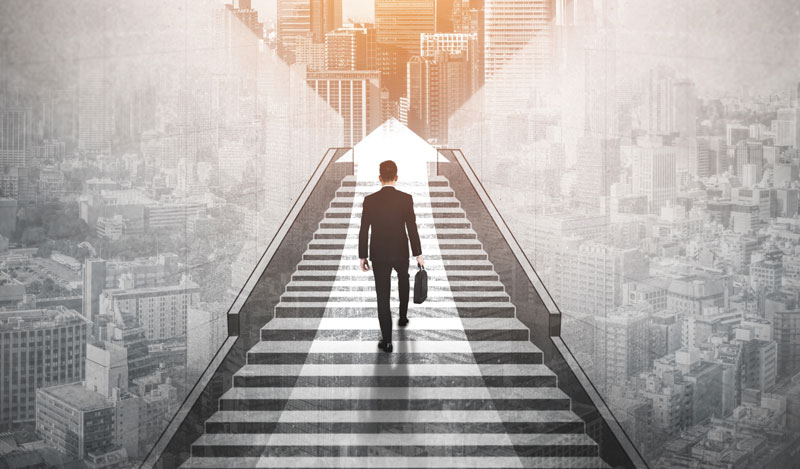 Vision
IHC Infrabuild started with a vision to redefine the real estate scenario in India. With the completion of each project, the company holds the vision to be one of the best and world-class real estate builders recognized for offering innovative, reliable, and safe real estate properties. IHC Infrabuild endeavors to keep its dedication to excellence by offering spectacular lifestyles that accomplish modern needs and desires, and producing long-term investment opportunities for our customers.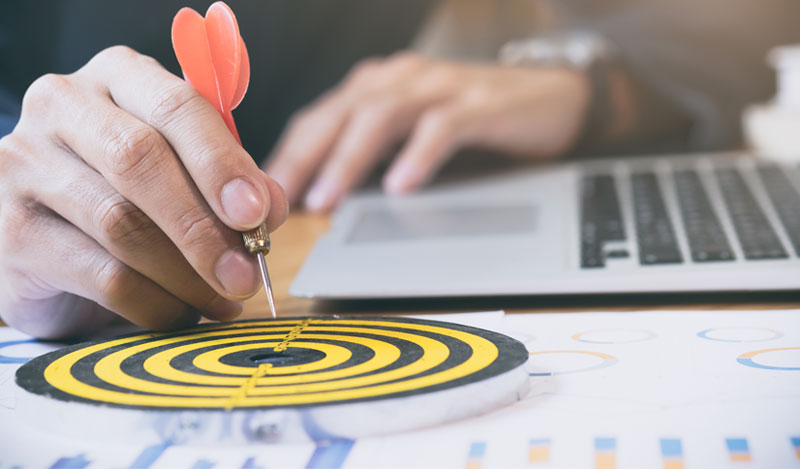 Mission
Our mission is to offer the finest real estate services and maintain and attain the highest possible standards of quality to ensure the best customer experience. We also have the mission to continue delivering projects within promised time schedules and also to offer correct information about all our projects. Our mission is also to continually strive to improve ourselves by implementing and exploring new ideas and technologies.